I'm Rachel McColl, Graphic Designer.
I am passionate about creating tasteful and beautiful designs that help to bring clear and relevant communication, so that organisations and individuals can keep making a difference.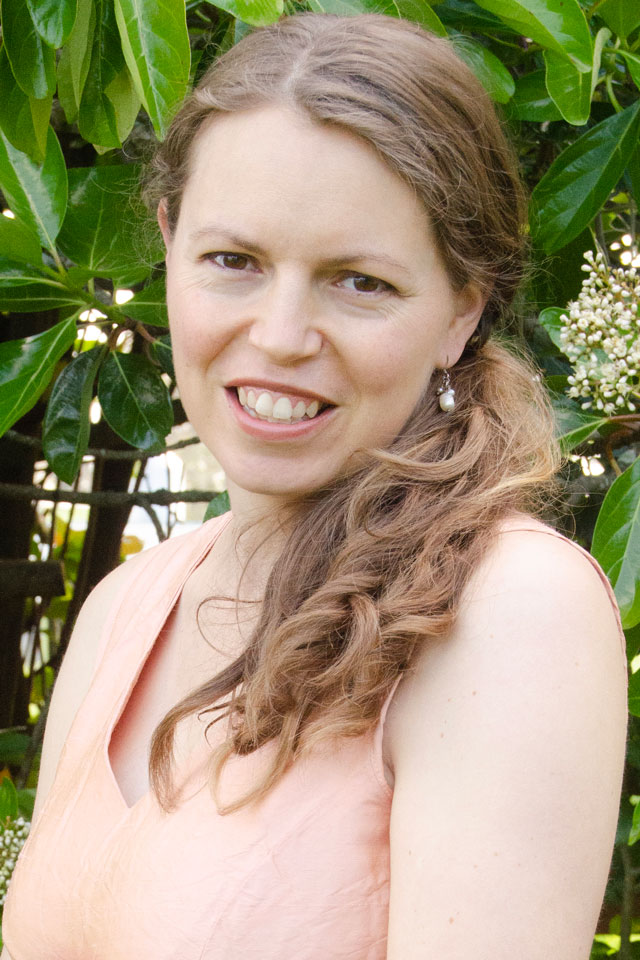 Colours, textures, shapes and form excite me and I'd love to use my skills to help serve your organisation.
Logo design and branding to ensure your organisation conveys the right message.
Flyers, brochures, magazines, books, billboards…
Social Media, Websites, digital advertising, email communications…
Take a look at some of my latest projects ranging from branding to websites, magazines to bus billboards…